The Message Post.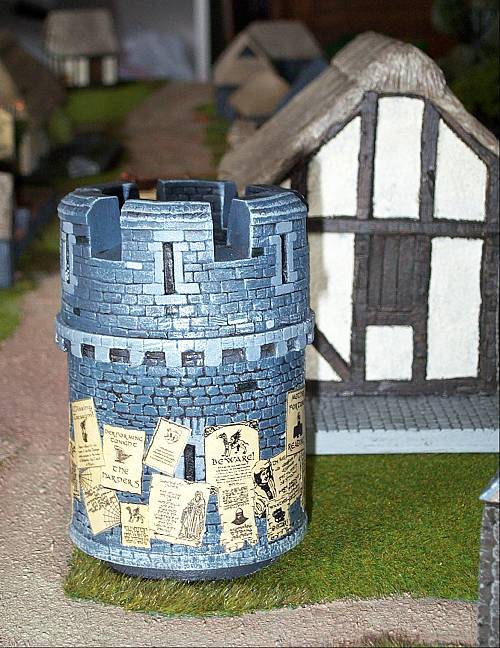 Below, the Old Skull Inn and other shops.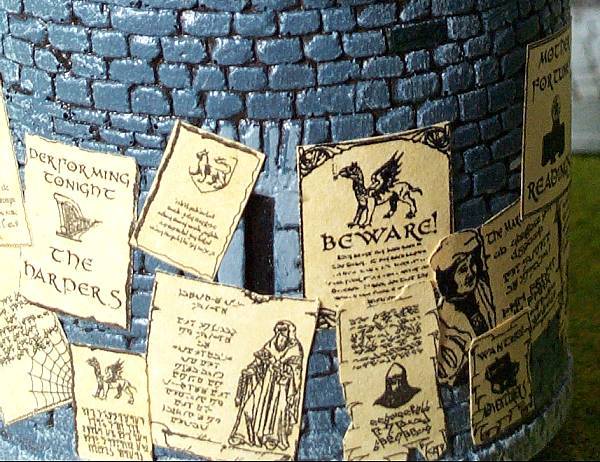 All manner of posts on the Message Post.
The Stables near the Message Post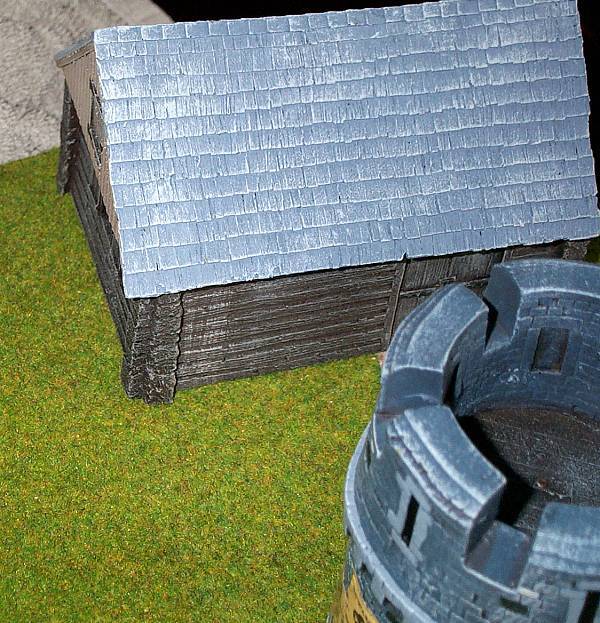 The Old Skull Inn.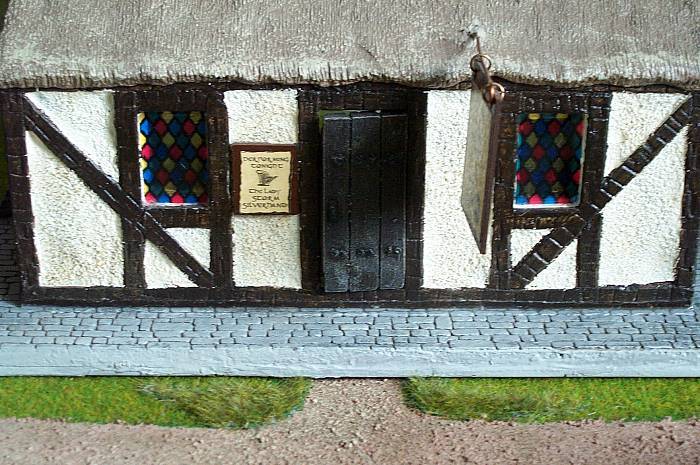 Now Performing: Storm Silverhand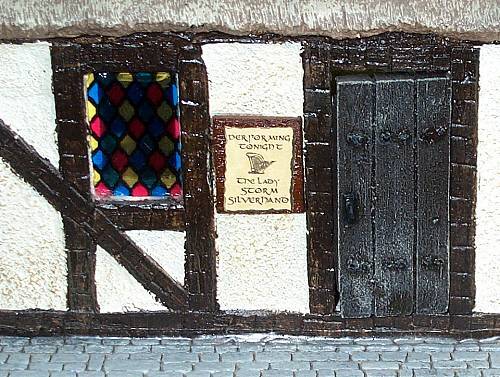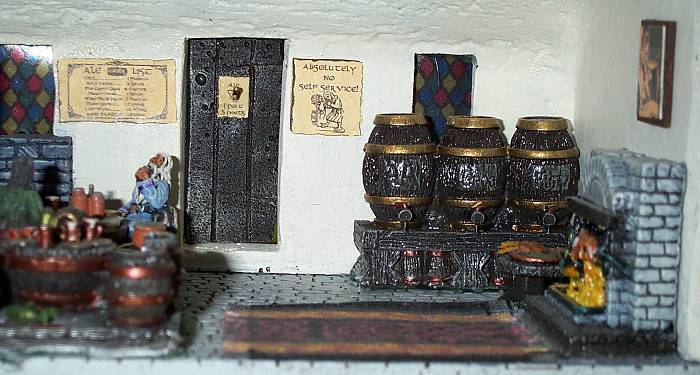 Hoareb Nimblefingers Shop
I was going to originally show this when it was peopled, but it took me over a year just to find all seven of the Seven Sisters.
Lathla Brannon's Boarding House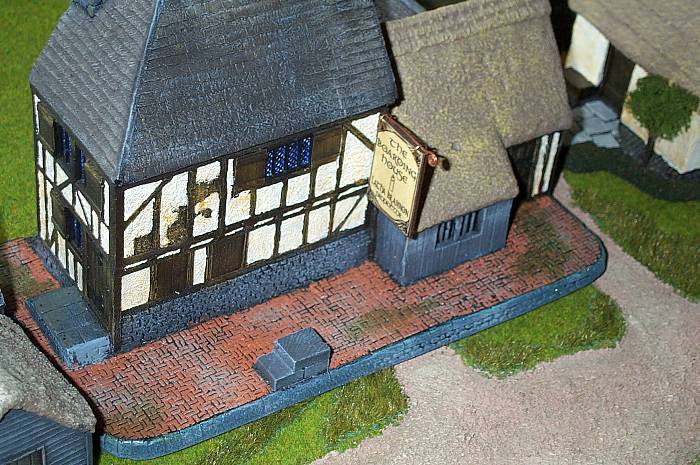 Mother Tara's Feast Hall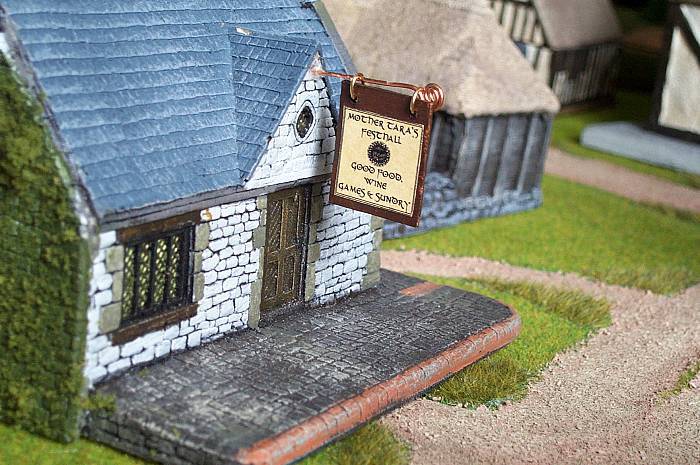 Meira's Pottery Shop.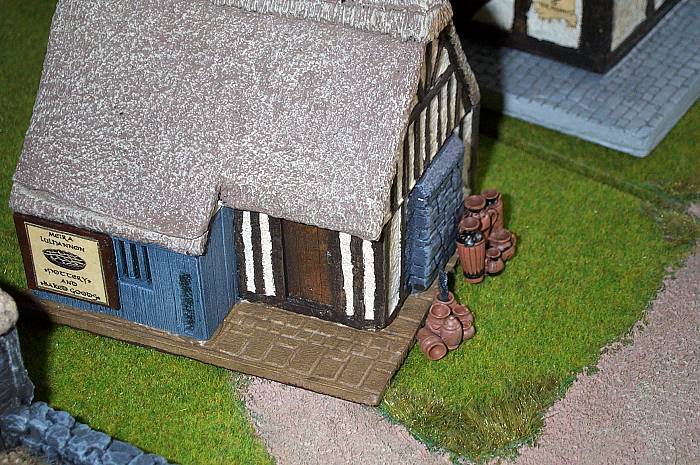 The Stone House.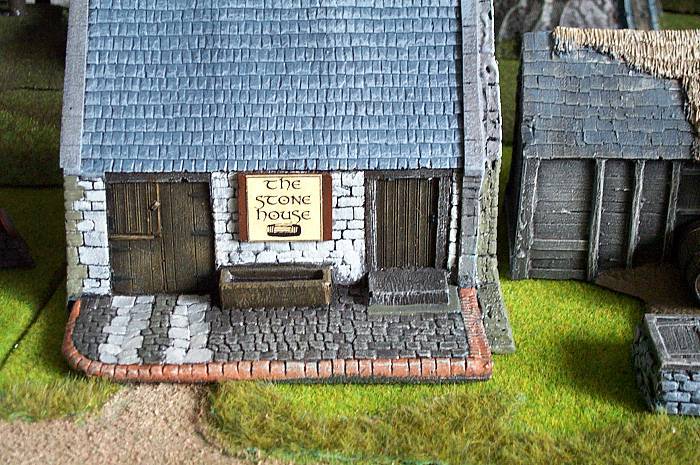 Jamble the Eye's Tradehouse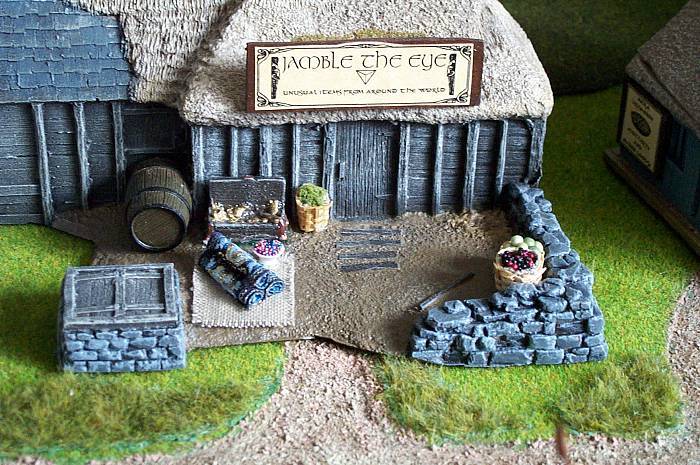 Weregund's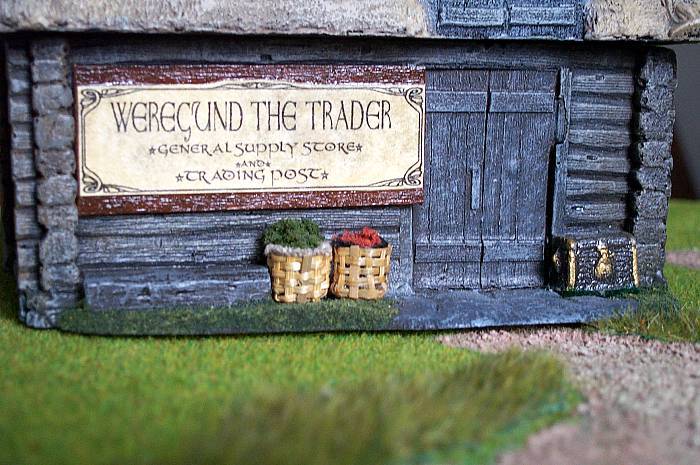 Inside Weregund's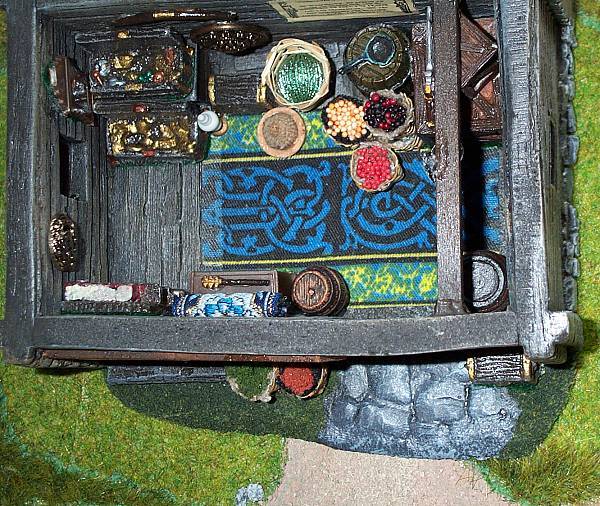 Tulba the Weaver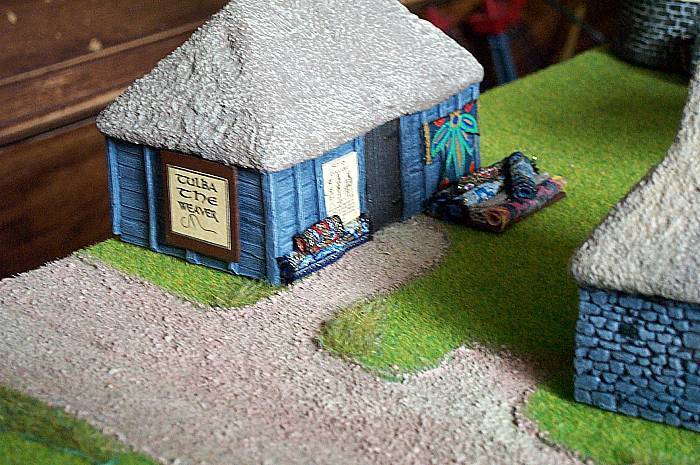 Tethgar Masonry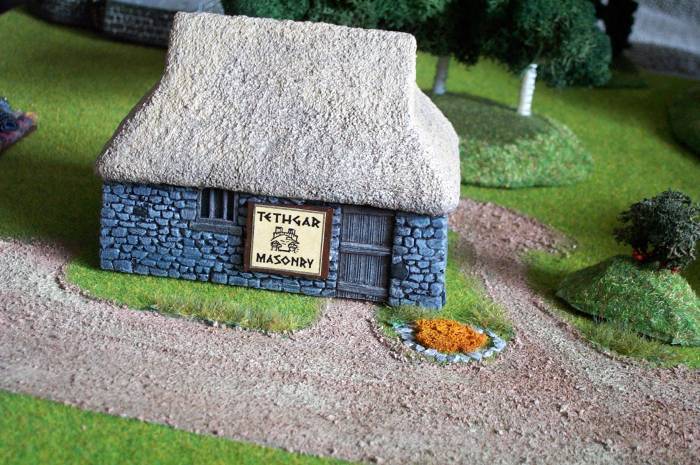 There were other parts of the surrounding Shadowdale that I still have to complete, such as Storm Silverhand's Farm, which is done but her actual crops are unmade. Her sister Sylune's small acreage, etc.
Hammerhand's
Sulcar Reedo's Farmhouse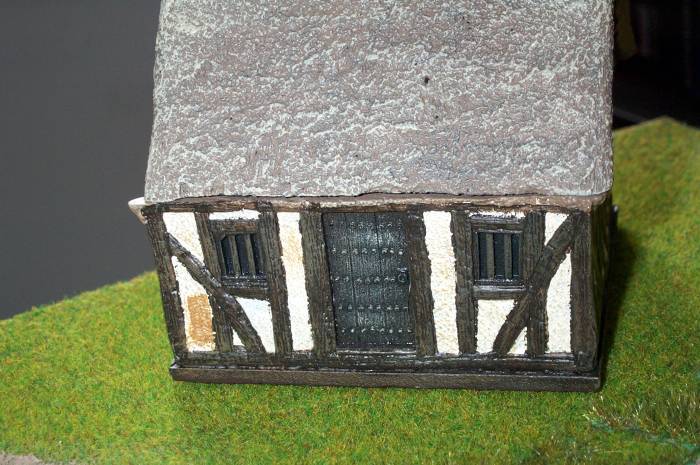 Beregon's Place