I actually did indeed get around to making 4 inch figures of my favorite characters from the great Morrowind mod of Emma and Grumpy, "The White Wolf of Lokken Mountain" which spawned two full length novels from me. There is no denying that the personalites created by the Lady Emma and the late Grumpy, as well as the great MCA modder Neoptolemus resonated so much with me I dare say it borders on obsessive. Be that as it may, there are worse things in life to become attached to, and for my humble part, I tried to do the entire family of Wulfgar the White and Dandowin the Nerevarine justice in plastic. Below are just a few shots of them as they await my building their Lokken homes and lands.
A Lokken Snowy Day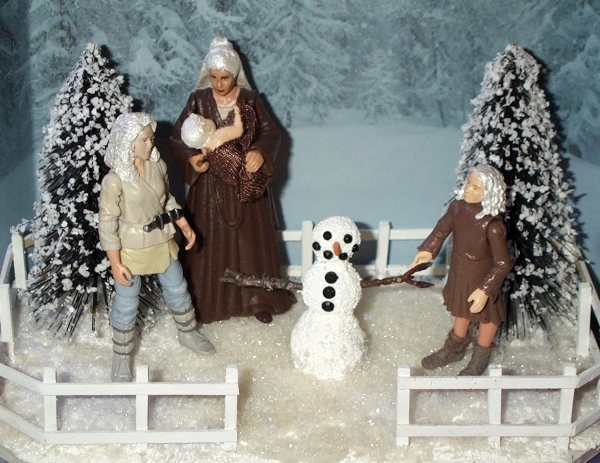 From L to R: Solveig, Sigrid with infant Agna, and wee Lena.
The great snowy backdrop diorama was a gift from my great friend Doc Rob, which was the perfect foundation for these customs. Little Agna, the infant in Sigrid's arms, is the child from the main character, Laurenna of Lokken and Dandowin Nerevarine (my player character). You can find her entire unborn life to birth in my fan based novel: "Heir to the Lokken Kingdom."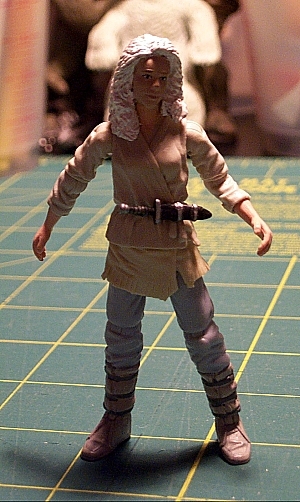 A better look at young Solveig, who figures prominently in my novels.
The Full Inspiration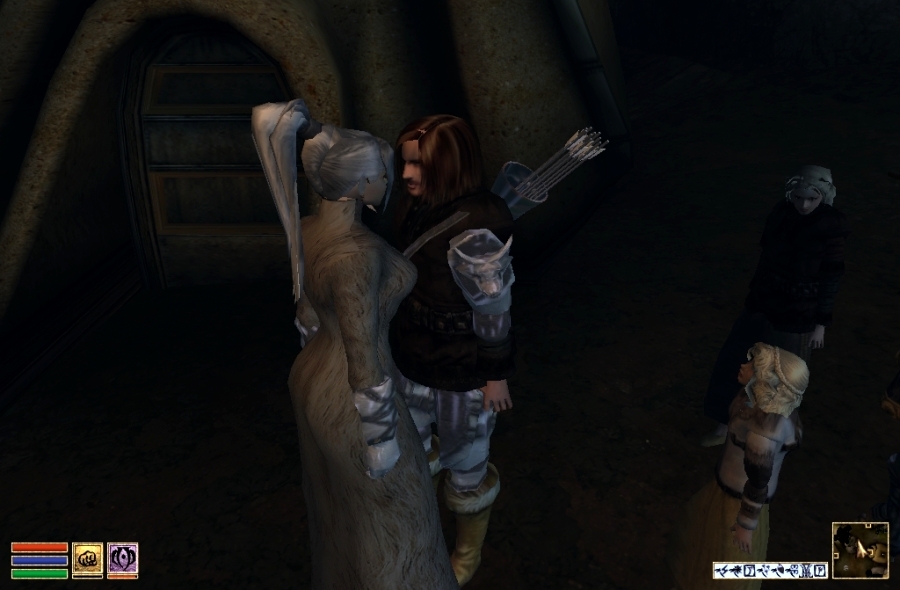 My Morrowind Lokken Family